Also this year the Cimar awaits you in Palermo at the Mediterranean Fair
FREE ENTRY FROM 10am to 8pm
MEDIEDILIZIA
is a specialist exhibition dedicated to professionals in the building sector, after success of previous editions it has become a reference point for all of southern Italy in the world of civil and industrial construction .
Born thanks to the commitment of Medifire, the mission of the event is to represent all the realities, novelties and concrete proposals of the building sector with the intent to create collaborations, partnerships and networking among companies in the construction sector.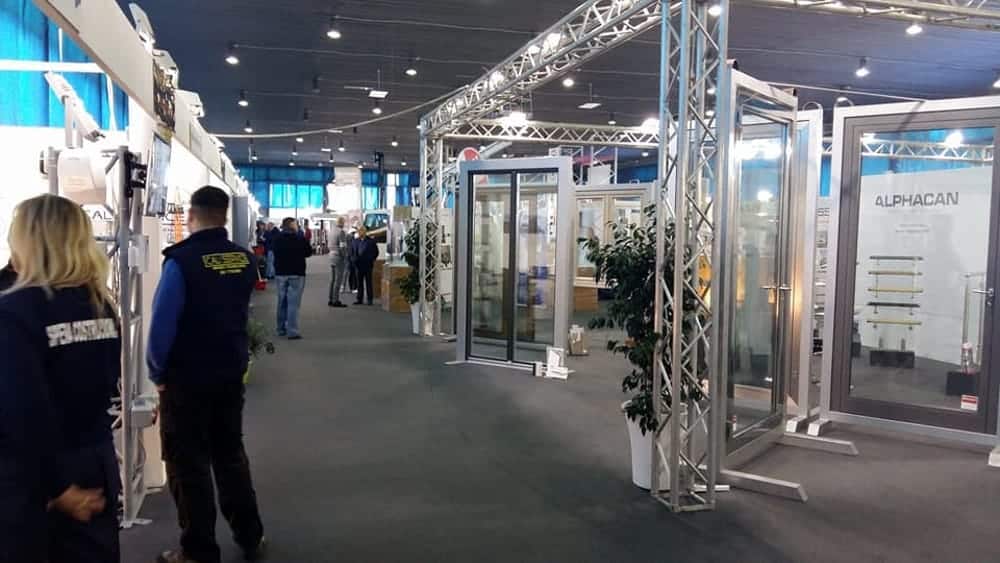 Large exhibition spaces will be reserved for leading companies in such a special sector, with the aim of stimulating and encouraging the meeting of small, medium and large companies, as well as industry professionals such as, Engineers, Architects, Surveyors, Geologists, Technicians, Companies Construction and all those actors that go from the designer to the final consumer who make up the value chain, favoring and catalysing opportunities and opportunities for contact and business at the same time.
During the event there will be workshops, seminars and conferences related to the world of construction.  
Organization and logistics
Inside the event an "Infopoint" will be made available with qualified staff able to provide information regarding accommodation facilities, such as hotels, restaurants, typical restaurants and anything else that can make your stay and evenings even more enjoyable and comfortable. fair.
All this in order to offer a stay not only aimed at the business, but also to let you discover and savor the best of this wonderful Sicilian capital.
Appointment then in Palermo at the Mediterranean Fair from November 23rd to 25th 2019.
For more information visit the official website of the event