The Reference Fair for the construction sector.
One of the most anticipated events in the Italian construction sector is back again this year. The construction, design and building plant engineering fair through paths and events dedicated to the key themes of innovation , security , environmental sustainability and digital transformation </strong> also in this difficult year proposes to actively contribute to the development of the entire sector.
Cimar, for the second consecutive year will participate in this important business and networking opportunity: you can find our stand from 14 to 17 October.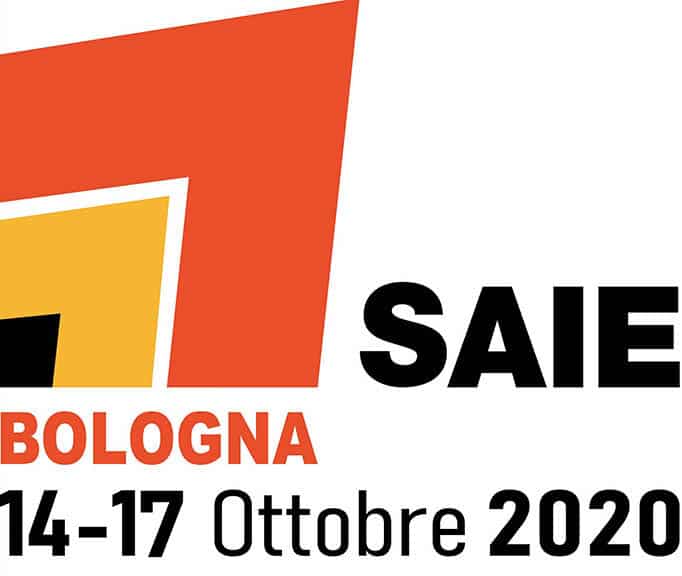 The
2020 novelties of the Cimar range
recently entered our catalog will be presented to the fair guests.
The event that in the last edition involved more than 40,000 professionals and 10 delegations of buyers abroad could represent not only a commercially advantageous opportunity, but also an excellent opportunity to start new collaborations and partnerships with other companies in the sector.
So you just have to come and visit us at our stand, where we will have the pleasure of showing you our latest news on the subject of liquid waterproofing , primer and protective coating for sheaths . Cimar is a company specialized in solving all the problematic needs of water protection. Strongly oriented towards innovation and sustainability, our company will be happy to make its commercial and technical staff available to provide visitors with all the possible technical explanations concerning our latest generation waterproofing products .
Our visitors will also be provided with: descriptive information material of our range and complete samples of our products.
For info and reservations, please refer to the event website www.saiebologna.it
Interview with the Chairman Cimar, Avv. Giuseppe Calabrò.