Membrana Gold FibroRinforzata is an acrylic liquid sheath reinforced with special fibers that make it more elastic and resistant than the usual waterproofing.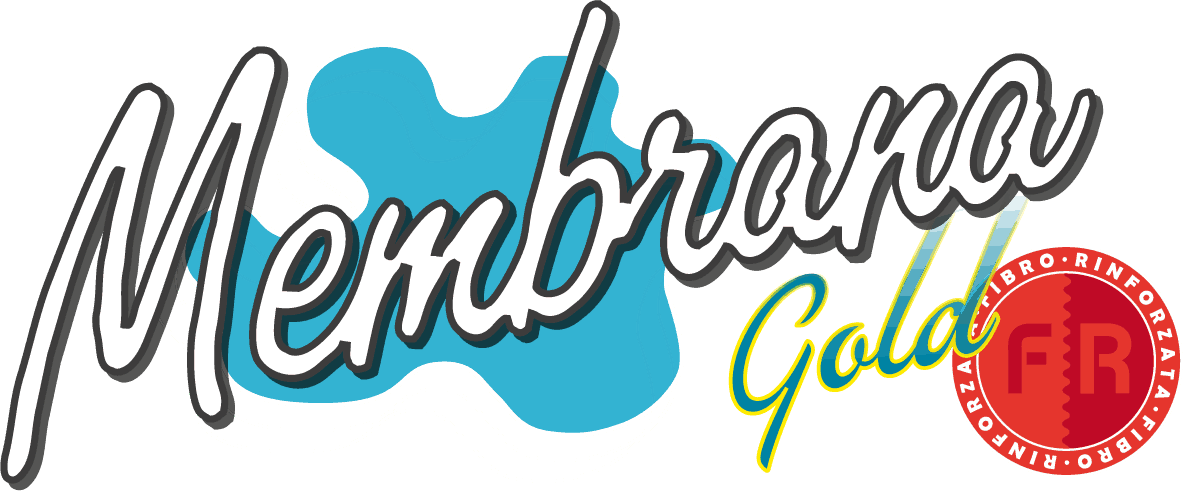 The acrylic waterproofing ideal for flooring
Membrana Gold is a liquid colored waterproofing in water emulsion, with high elasticity and fast drying. Thanks to the reinforcement with polypropylene fibers it guarantees a good walkability and the possibility of paving without the application of the fabric.
The floors and coverings can be glued directly on the waterproofing layer with a considerable savings in terms of time and resources. It represents the ideal product therefore, for the defense of underfloor supports that will have to be made waterproof such as:
– Tileable walkable surfaces, balconies and terraces ;
– Vertical coverings for baths and showers;
– Building roofs in general, gutters, canopies, walls, facades, roofs;
– Concrete tanks intended for containment of non-aggressive and unsafe waters.
It is therefore an excellent liquid waterproofing that can also be left exposed on pedestrian surfaces and be used for re-waterproofing existing old floors without having to remove it ( see brochure )
All the benefits of waterproofing with the FR Gold Membership
So the new formulation of Membrana Gold, specifically designed for underfloor systems, has significant advantages over conventional cementitious liquid waterproofing products, usually used for such applications:
It is possible to pave easily without applying the fabric ;
Can remain on view;
Has excellent flexibility up to -20 °;
It is guaranteed 10 years : with a simple request in the company it is possible to obtain Unipol-Sai insurance coverage, valid for all subfloor applications exceeding 400sqm of extension.

Ul>

To achieve maximum performance for waterproofing all underfloor substrates, Cimar recommends the use of the FR Gold Membrane system , an integrated and tested solution for the protection of floors and visible walkable supports.